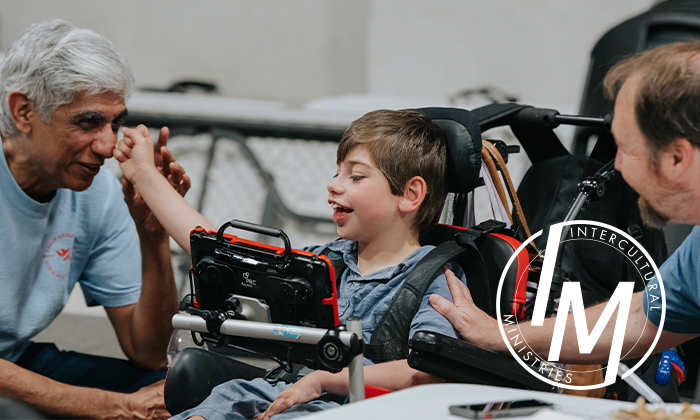 SHORT-TERM TEAMS, SERVE 6.8
By USMissions Team | Intercultural
Short-term teams needed to prepare sandbags that help mountain residents to protect structures, roadways, and other infrastructure from localized flooding.
Location: Loveland, Colorado; Foundations Church Parking Lot, 1380 N. Denver Ave.
Contact: Ashlee Schmitt, (970) 231-2904
Schedule: Fridays and Saturdays from 9am to 12pm until the end of May 2022 (or until 15,000 sandbags have been filled)
Information: Visit website to register as an individual or group. If you have a group that wants to serve, but don't see a time that works, fill out this form and the SERVE 6.8 will work with you to set up a separate date!