6 Ministry Opportunities You Can Sign Up For Today
U.S. Missions ministries are impacting people all over the U.S., and you can help! If you want to help reach people for Jesus right here in the United States, you can volunteer with a U.S. missionary. Whether you're available for a few days, a week, or all summer, you'll gain valuable experience, learn ministry skills, see a new place, and share the love of Christ.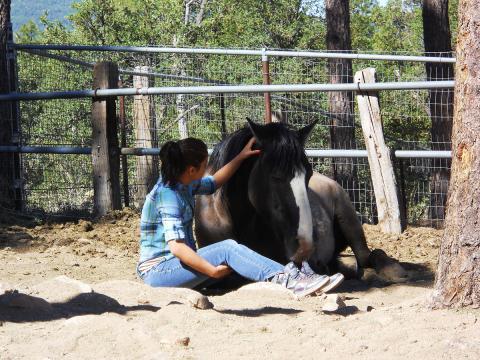 1. Intern at a summer horseback riding camp in Arizona
Do you enjoy helping kids learn about animals and the outdoors? A U.S. missionary in Arizona offers overnight horseback riding camps for youth in group foster homes. As an intern, you'll facilitate team-building games, share around a campfire, and build relationships with the youth.

www.ocjkids.org
Click here for more info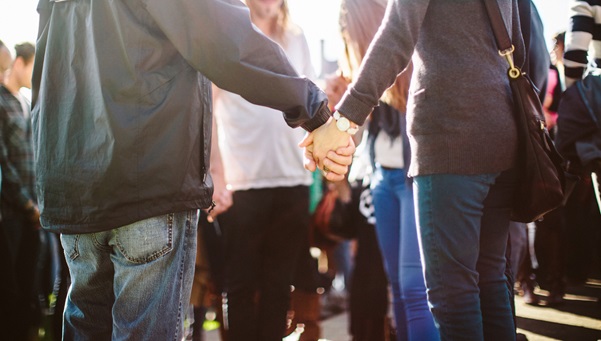 2. Serve at a summer street camp in San Antonio

Agora Ministries serves the inner-city poor of San Antonio by offering summer street camps. Serve for a weekend, a week, or two weeks. For a more intensive learning and serving experience, month-long discipleship camps are also available.

agoraministries.com
Click here for more info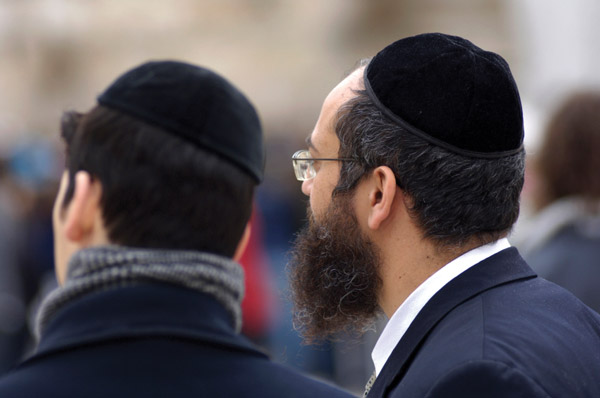 3. Help reach a Jewish community for Jesus

Rock of Israel Ministries conducts one-week evangelism outreaches in Jewish communities. Volunteers receive training to help with distribution of materials and share their faith in Christ through street evangelism and booths at fairs.

RockOfIsrael.org
Click here for more info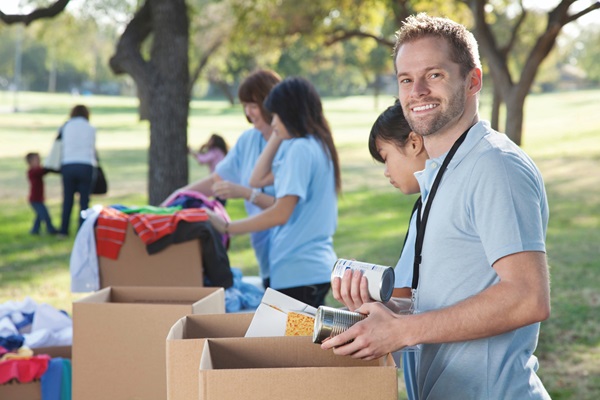 4. Be part of a disaster response team
Convoy of Hope serves communities affected by natural disasters. The work requires physical labor and the ability to organize volunteers and supplies at disaster sites, and you must be able to travel. Missionary associates generally commit for at least one year and will need to raise their support.

Become Missionary Associate
Click here for more info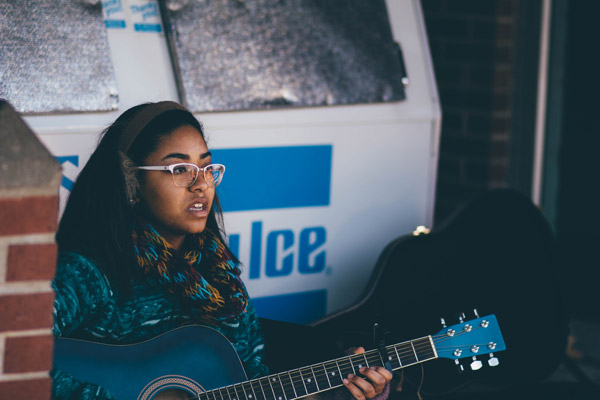 5. Minister to another culture in the United States
Why not take a trip to California? Global Asian Indian Ministries reaches out to Asian Indian peoples. Get a cross-cultural experience and assist in ministry to a unique cultural group right here in the United States.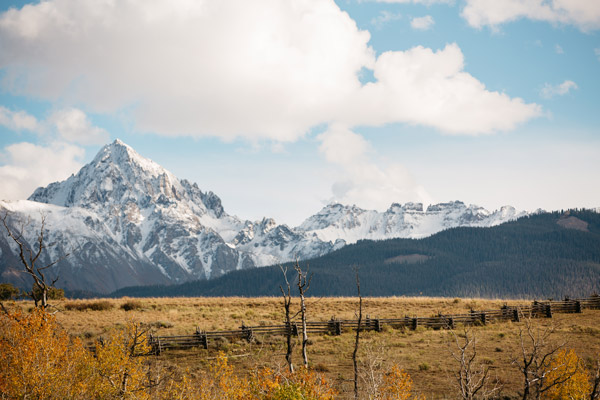 6. Join the adventure in Alaska
Ever want to explore the Last Frontier? Voice of the Village ministries reaches out during snowmobile and dogsled races, runs a Bible camp on the Yukon River, and brings the gospel to remote villages of Alaska.
If you would like to try something not on this list, just click here. You'll find something that works with your schedule, budget, and ministry gifts. Opportunities to share the love of Christ are as diverse as the U.S. itself!

Youth pastors and outreach coordinators: Would you like to bring an entire team? Many opportunities can use more than one person. Contact the church team coordinator at U.S. MAPS (link to email) for information.