A Father to the Fatherless
You can partner with Doyle and U.S. Missions this year for Giving Tuesday!
The page will say "Reach America" at the top, but all the funds will go toward helping Doyle and Sox Place reach the homeless youth of Denver.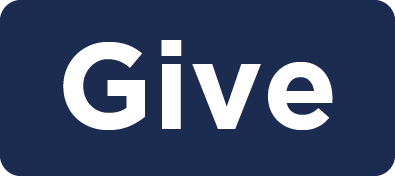 The Testimony of Doyle Robinson
Co-Founder of Sox Place | U.S. Missionary with Missionary Church Planters and Developers
Fatherless.
This isn't how it's supposed to be. We were made to love, and be loved by, our father. To the fatherless, the idea of love brings memories of abuse, pain, and fear. And when you're scared of something, you build walls around your heart and fight it. While I have never been homeless, I know what it is to be fatherless, broken, and hurt. My story is one of God the Father pouring out His love through a broken, damaged man who was just courageous enough to say yes to the calling on his life.

The Denver streets are filled with kids at war with love. It's a war they fight because parents, teachers, friends, church leaders, and significant others have failed them. They've been kicked out of their home. Some are just out of prison and on parole. The world and the church leave them to fight through a daily routine of drugs, violence, and hopelessness until all strength is gone and they simply give up. Overdoses win. Violence wins. Suicide wins. This isn't how it's supposed to be.

When I arrived in Denver nearly 20 years ago I saw street kids in need of love and acceptance—kids who needed a loving father. As a U.S. missionary, I walked the downtown area giving out coats, jackets, snacks, and socks for over 3 years. They always wanted the socks to keep their feet dry, so I filled a duffle bag with socks and I met them at their need. My first impression was that they were crude, rude, obnoxious, manipulating, and demanding. And they are. But when I looked past the hardened faces and disrespectful attitudes, I saw broken kids. My heart went out to them.
CALLED TO THE ALTAR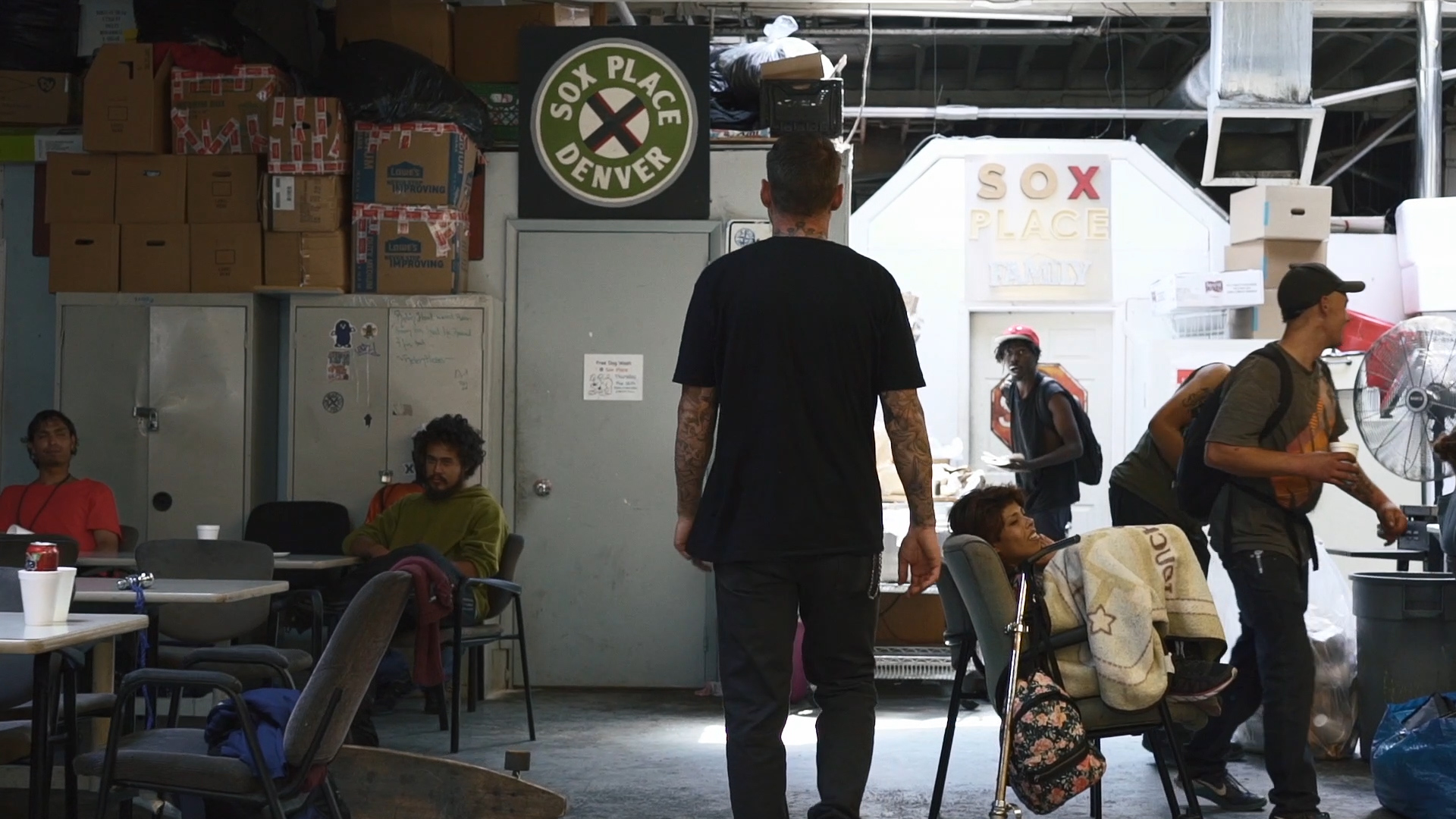 When I was a kid my family attended a small church pastored by a man named Bob Herring. Everyone loved and respected Brother Herring. Every Sunday, 30–40 people – most of whom were related to one another – gathered to hear Brother Herring preach the gospel. And every Sunday Brother Herring gave an altar call. That consistent altar call annoyed many of the congregants. In their minds, everyone at the church was already saved, but Brother Herring knew I wasn't saved and those altar calls he faithfully gave every Sunday were for me. It wasn't his sermons that changed me; he poured out his life for me in kindness and love and he never gave up.

Brother Herring took me to a church camp when I was 12. It was during an evening service at that camp that the Holy Spirit stirred my heart. When the preacher invited those who wanted to accept Christ, I shot up front, crying the whole time. Someone prayed with me and later that night, in our dorm, I told Brother Herring I gave my life to Christ. He jumped out of his bunk and embraced me, laughing with joy. He was more excited than I was.

Brother Herring was a model of what a Christian man should be. He was one of many people who showed me the love of Jesus through his life, not a sermon. He was an ordinary man, assigned by an extraordinary God to demonstrate His loving-kindness for me.

The love of Jesus has often touched me in little moments with ordinary people. His love has remained through my joy and my depression. His word speaks to my successes and my failures. His love outshines my brightest days and my darkest nights. The love of Jesus, when I truly grasp its purpose, takes me out of myself and to the people who need Him.
CALLED TO DENVER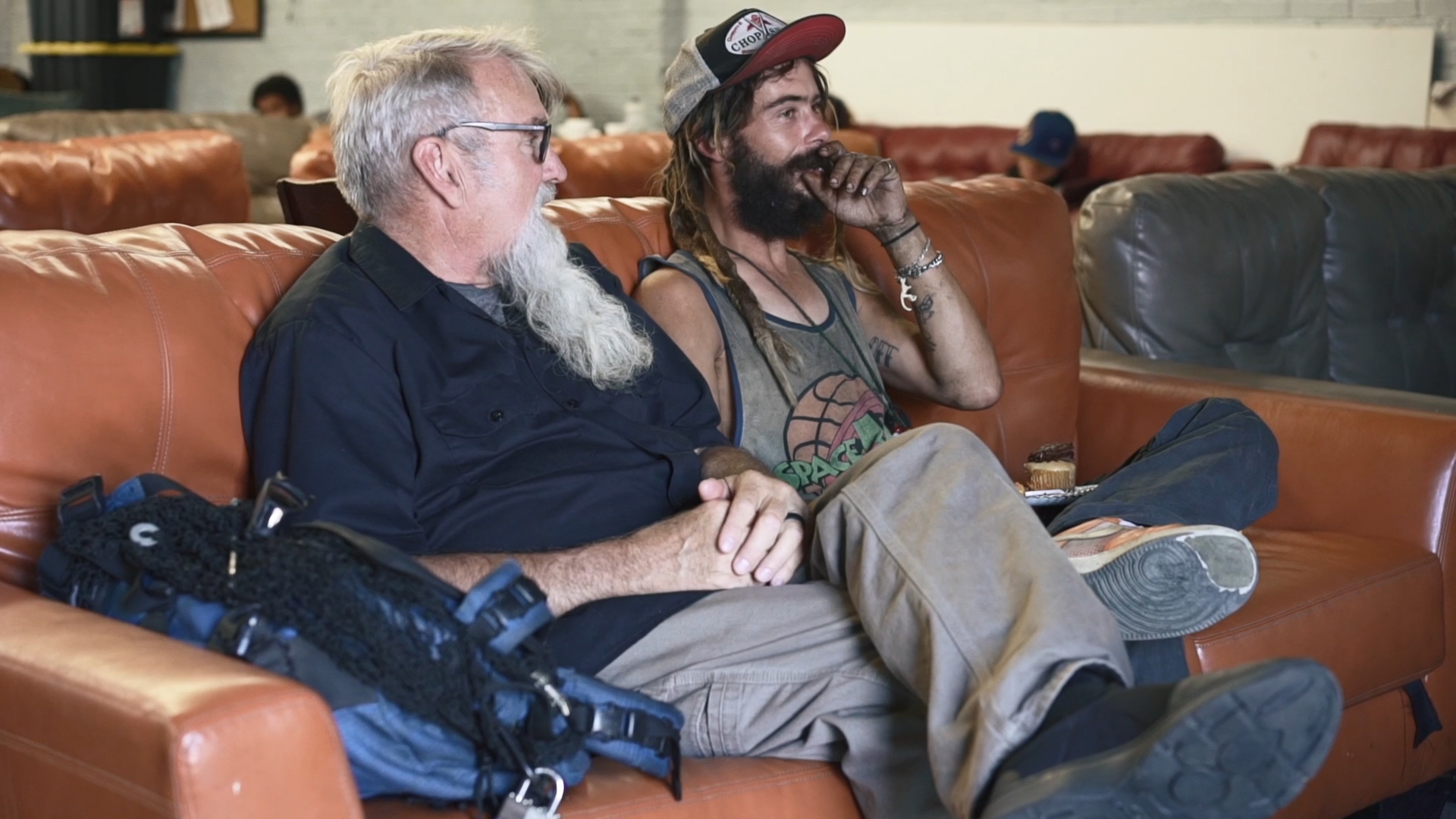 I remember looking out over the Denver skyline one night and knew God was calling me there, but I didn't want to go. I confessed the fear and doubt in my heart. I told Him He'd have to turn my heart to line up with His. In a matter of days, He did just that.

We opened Sox Place in downtown Denver in 2002, as a daytime drop-in center for street youth to experience love without an agenda. These kids range in age from 12–30. We offer them a hot meal and a safe place to play video games, foosball, and pool. Staff and volunteers invest time interacting with the kids, listening to their stories and building friendships. Relationship is the first step in discipleship. This takes time—years for most. The ground must be plowed before it can receive seed. Many of those living on the streets of Denver view God as a demanding tyrant or the old tottering man who doesn't know how to love his children. They think of him as a distant being out of touch with their daily struggles. We are here to show them how much God loves them, wants them, and created them for His purposes. Our goal here is not to get these kids to say a prayer; we are here to be the answer to the prayer they are already saying.

Sox Place gives these kids a home for a few hours a day. Above all else, we are here to give them the tender-hearted love of a God who will never leave them. Jesus wants to walk in and show them the loving acceptance of their Heavenly Father. I don't love as perfectly as Jesus does, but I can love these kids like Brother Herring loved me. I'll be the one who steps out and says yes.

YES! We can feed you. Yes, we have clothes and blankets for you. Yes, you are safe here. Yes, I have socks for you. Yes, I want to know your story. Yes, the love of Jesus is real.

Yes, I'll be a father to you.
And yes, this is how it's supposed to be.
You can partner with Doyle and U.S. Missions this year for Giving Tuesday! Click here to give now.
The page will say "Reach America" at the top, but all the funds will go toward helping Doyle and Sox Place reach the homeless youth of Denver.